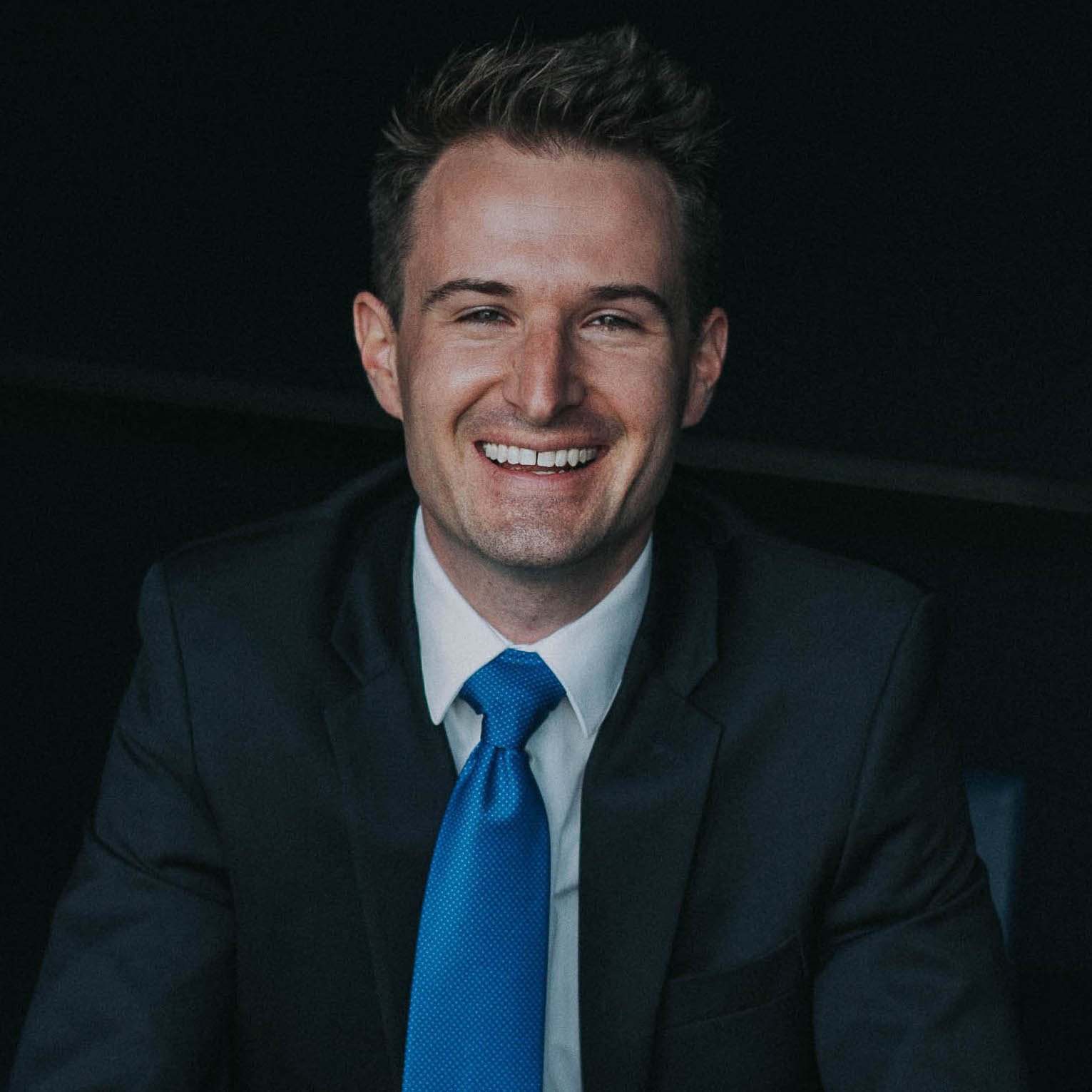 Creative Director and co-founder of Passi Road Pictures, Rob enjoys being able to work with inspiring people to help tell their story. In addition to being a licensed attorney, Rob is classically trained in the art of nonconformity by such masters as Tim Ferriss, Liz Gilbert, and Tony Robbins. When not making videos you can find Rob playing and watching soccer, deciding between California Cabs and Brunellos, or exploring outdoors with his wife, Erin, and son.
Erin is a co-founder of Passi Road Pictures and remains active with her support, advocacy, and creativity. After an opportunity she couldn't refuse with Antenna Inc., she spends most of her working time connecting organizations with the best marketing talent in the Twin Cities. Erin loves to venture to northern Minnesota with her family. She is also a yoga instructor, attorney, and lover of all things Italian.
Our Intention
Founded with the intent to connect people, ideas, and values, Passi Road Pictures brings ease and simplicity to your video production project. As big-picture creatives, we have a passion for helping our clients take their ideas and create them into something tangible for the world to see. We believe in collaboration, joie de vivre, sunshine, spending time with loved ones, and a good bottle of red wine. Join us on our journey in connecting the world through shared experience, one video at a time.
Our process is simple. We listen to you and hear about your ideal video creations. If you like us (and we think you will!), we can work together to produce amazing video content that showcases the talent and services of your organization. We will give you specific feedback based upon the project and guide you each step of the way.
Photos by Courtney Hoolihan